Employment Opportunities
People's Energy Cooperative is committed to providing fair and equal opportunity employment and advancement to all employees and applicants.  We strongly believe in and follow Equal Employment Opportunity (EEO) principles as indicated in our Statement of Nondiscrimination. 
At People's Energy Cooperative, we strive to provide a safe and productive work environment for our employees.  Therefore, before extending an offer for employment, it is our policy to conduct a thorough background screening which includes reference checks, degree confirmations, and a criminal background report.
People's Energy Cooperative is a smoke-free, drug-free, and alcohol-free workplace.
Please see below for information about current employment opportunities.
Current Employment Opportunities Available:
Currently, there are no job openings available.
To begin the application process, click below.  Please note that when filling out the online application, you will be required to attached a cover letter and resume.  If you have any questions, don't hesitate to call (800) 214-2694.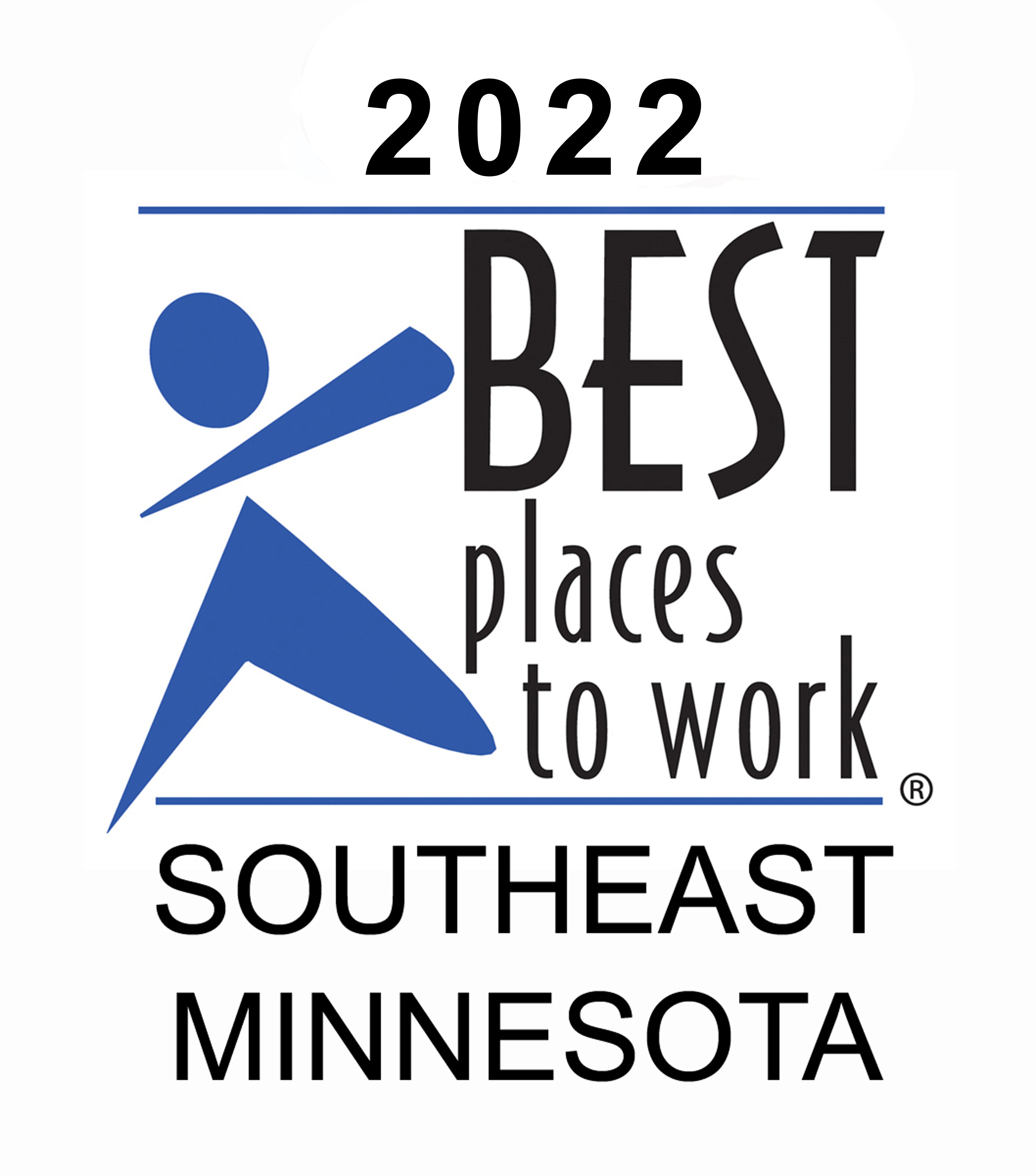 People's Energy Cooperative was recently recognized by Workforce Development, Inc. as one of the Best Places to Work in SE Minnesota!
Best Places to Work is a national program that recognizes the best employers in local communities.  Workforce Development, Inc., in partnership with Personnel Dynamics Consulting Group of Florida, surveyed 41 companies within Freeborn, Mower, Rice, Steele, Goodhue, Olmsted, Houston, Dodge, Fillmore, Wabasha, and Winona Counties to indentify the Best Places to Work in Southeast Minnesota.  This is the twelfth year in a row that they have sponsored the program for Southeast Minnesota.
People's Energy Cooperative was recently recognized by Workforce Development, Inc. as one of the Best Places to Work in Southeast Minnesota!
full width paragraph
Benefits
People's Energy Cooperative offers a comprehensive and competitive benefit package that includes medical insurance, retirement benefits, paid time off (PTO), holiday pay, short-term and long-term disability, life insurance, and an employee assistance program.  
Opportunity
We maintain and support a training program that enables employees to update and further develop required knowledge and skills and take advantage of additional training opportunities to expand their responsibilities and for personal development. Our performance management program assists employees in their growth and development to allow employees the opportunity for maximum contribution and sense of accomplishment that leads to the development of an organization that meets the needs and requirements of our members.
Safety
It is the commitment of People's Energy Cooperative to provide a safe and healthful work environment for all employees. To that end, our Workplace Accident and Injury Reduction Safety and Health Program (AWAIR) has been developed to provide for employee education, training, and procedures that ensure proper safety precautions are followed at all times. We foster a culture of safety by training and motivating our employees to recognize risk, safeguard themselves, protect others, and promote safe work practices.